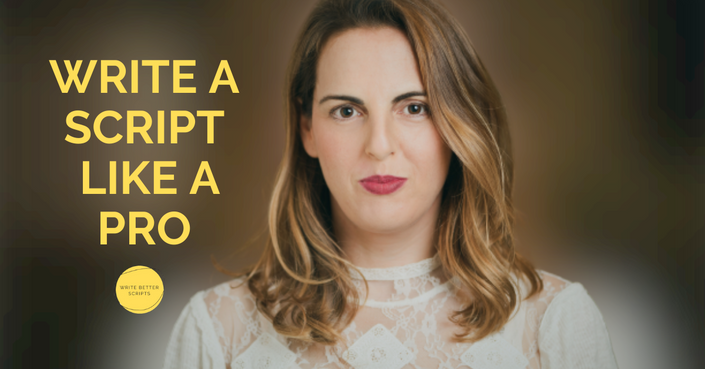 WRITE A SCRIPT LIKE A PRO
And stop wasting your time and ideas
My name is Michal Aviram. Shows I created and wrote on are on Netflix, Amazon and other broadcasters worldwide and I won Israel's 2017 best screenwriter award.

Stephen King my idol – wrote that he watched and enjoyed my work!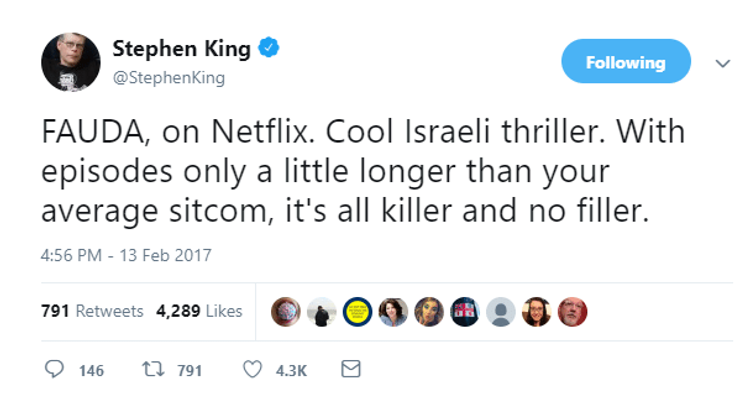 At the end of this course you will have:
✔️Logline ✔️Character Development ✔️Structure ✔️Conflict ✔️Write in Format ✔️Synopsis
AND wrote the key scenes of your script and you'll be be all set to write your film or pilot

✔️Every topic has a short lesson and a task. (Scroll down to see the curriculum).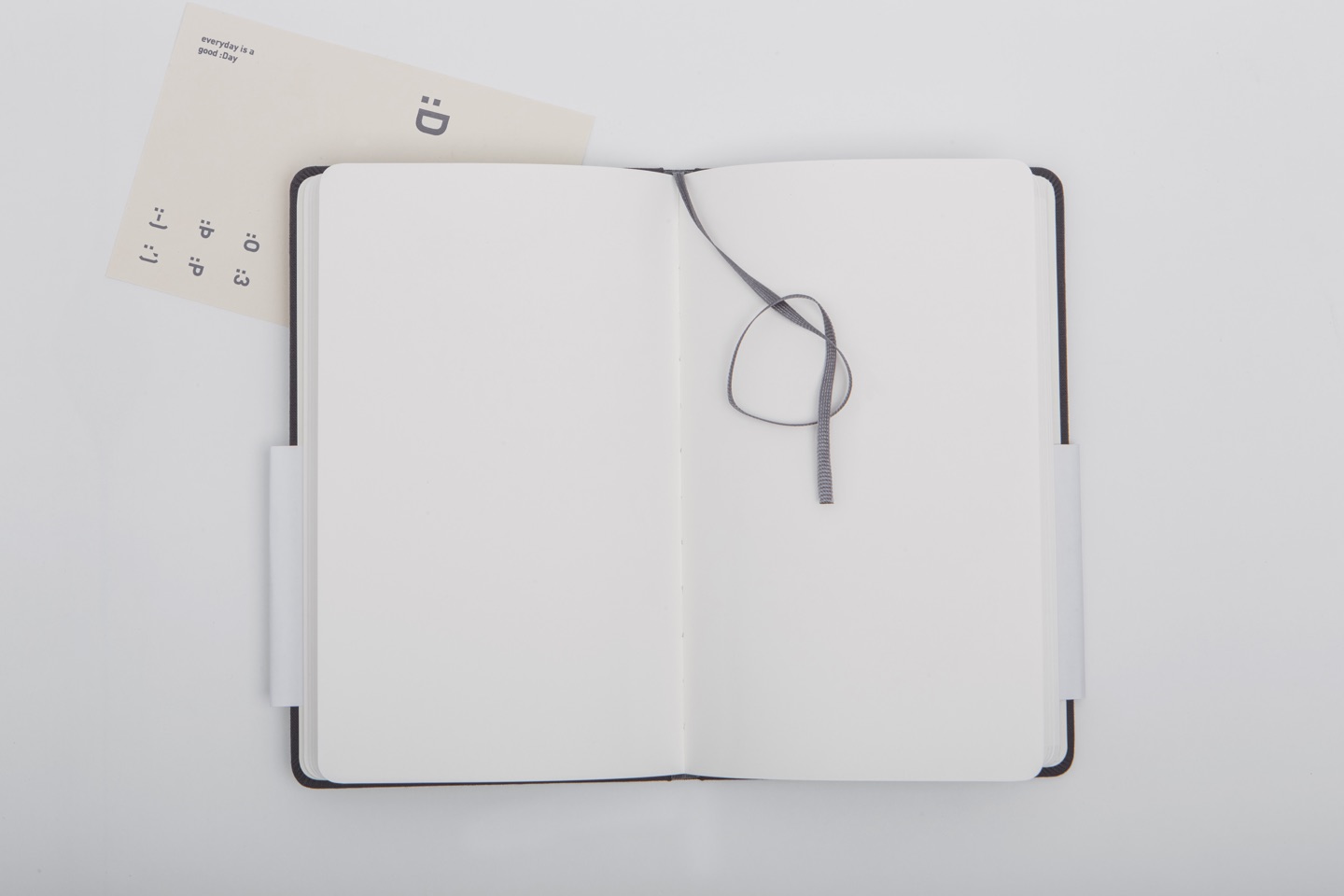 "I totally recommend this training, I like the structure and find Michal very inspiring!"
- Camellia Elerman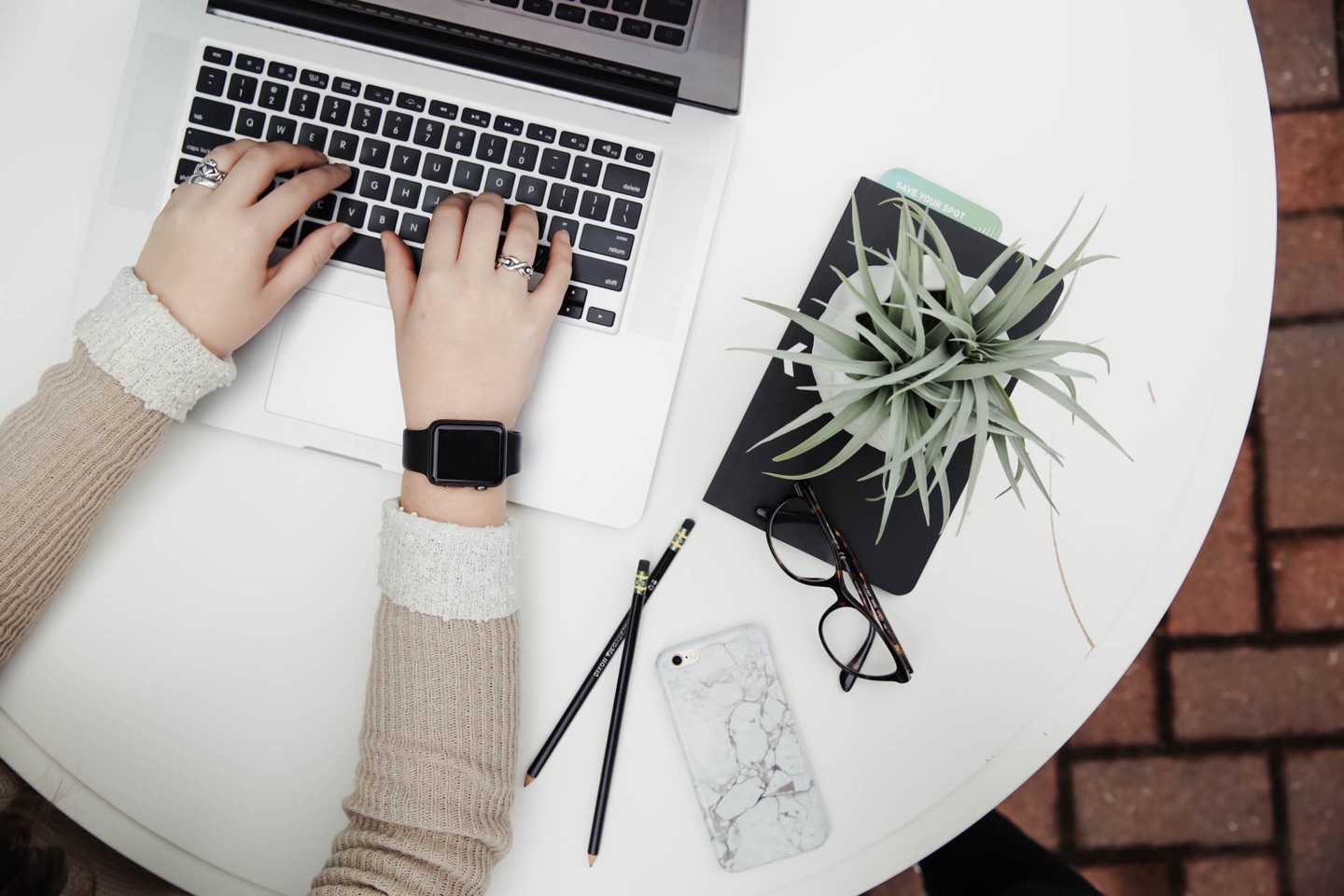 "Complete clarification on how to approach The Structure from The Idea!"
"Easy and quick, would recommend to all the beginners in Scrip writing field"
- Janith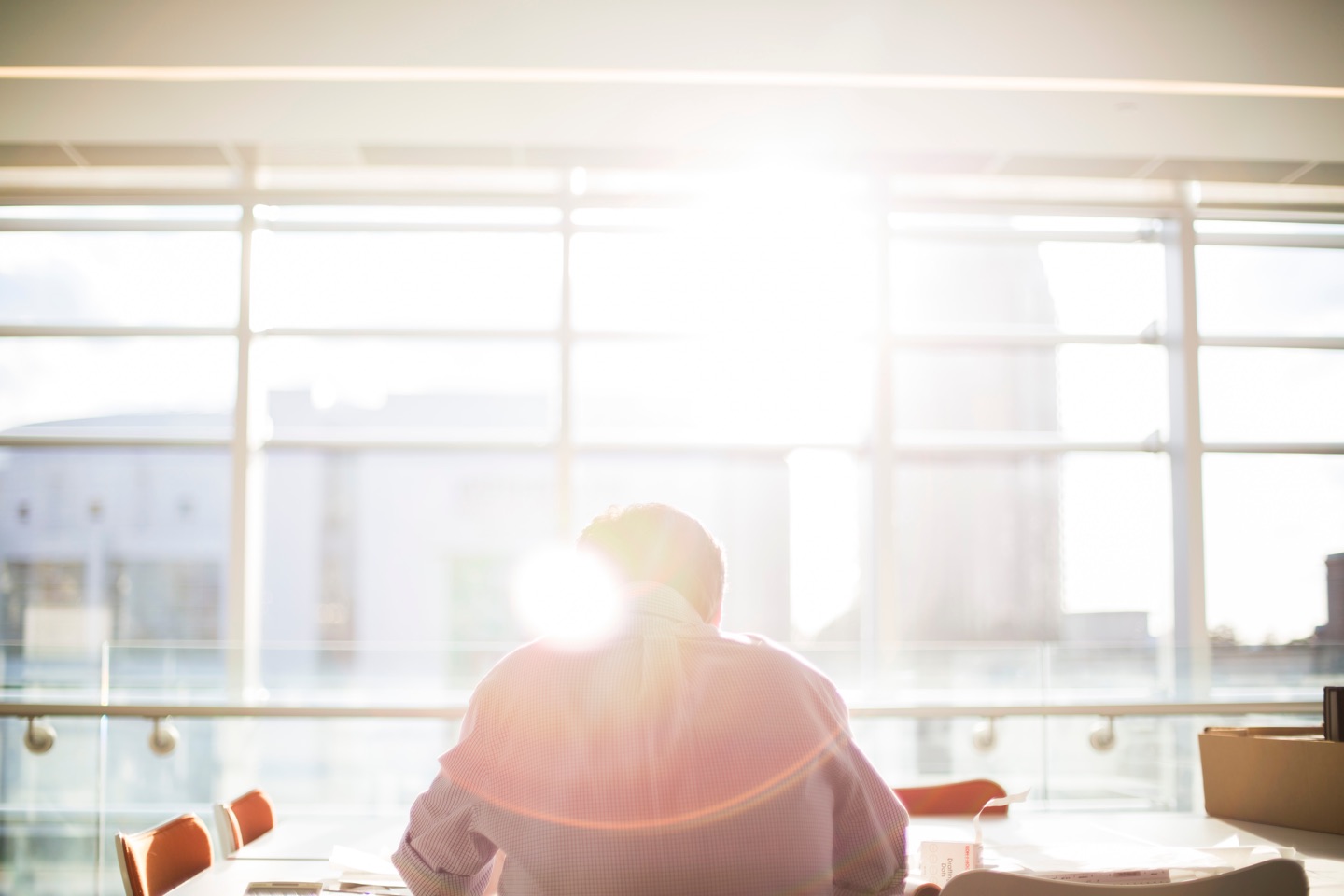 "I loved the steps to take to begin developing an screenplay idea, and a practical way to get ideas down on paper and learn more about my characters and plot line.
I would recommend it to people at my college, who are also interested in film production."
- Liam Melcolm, Film student